Meetup: JD-E @ Savvy Studio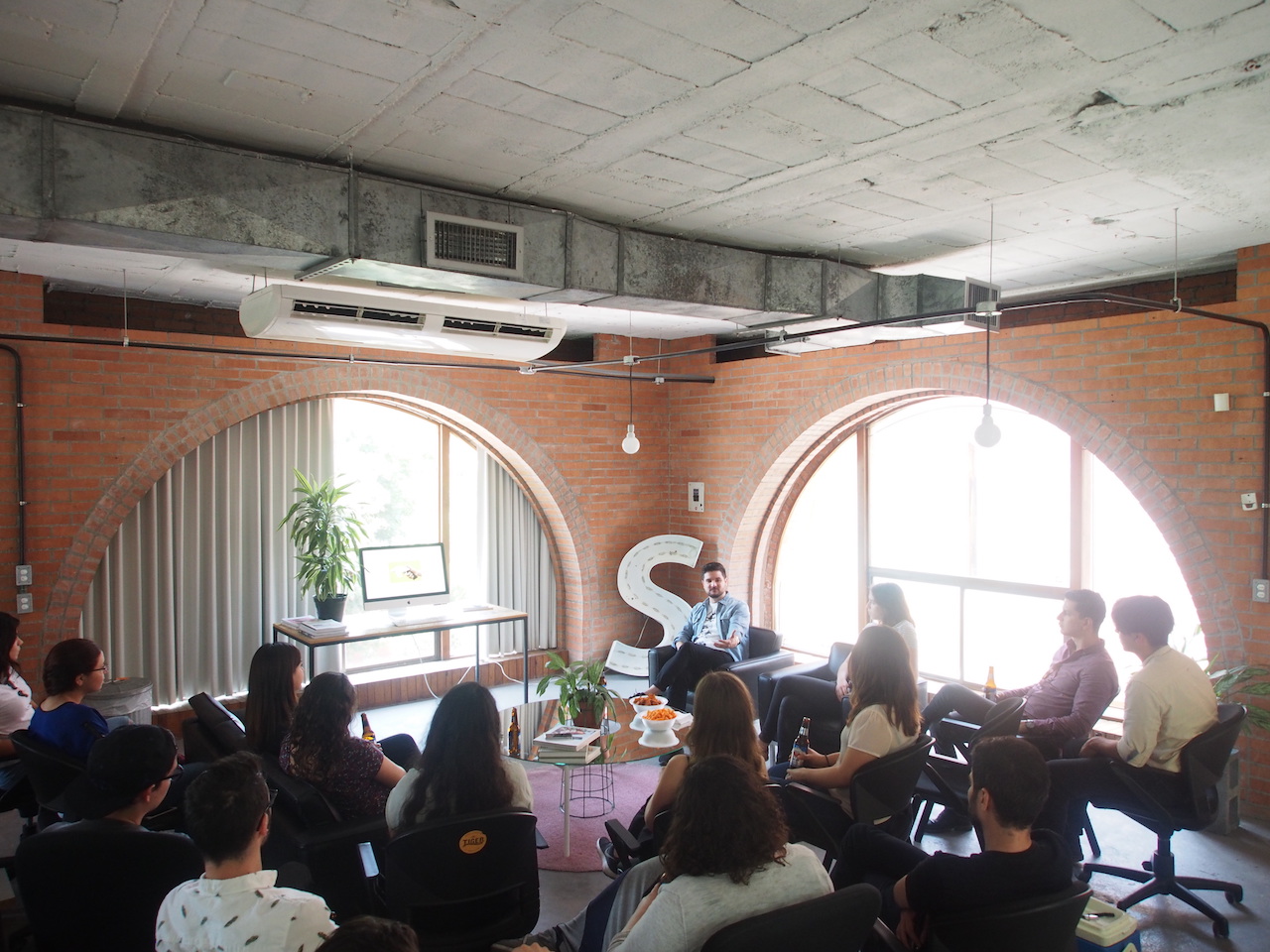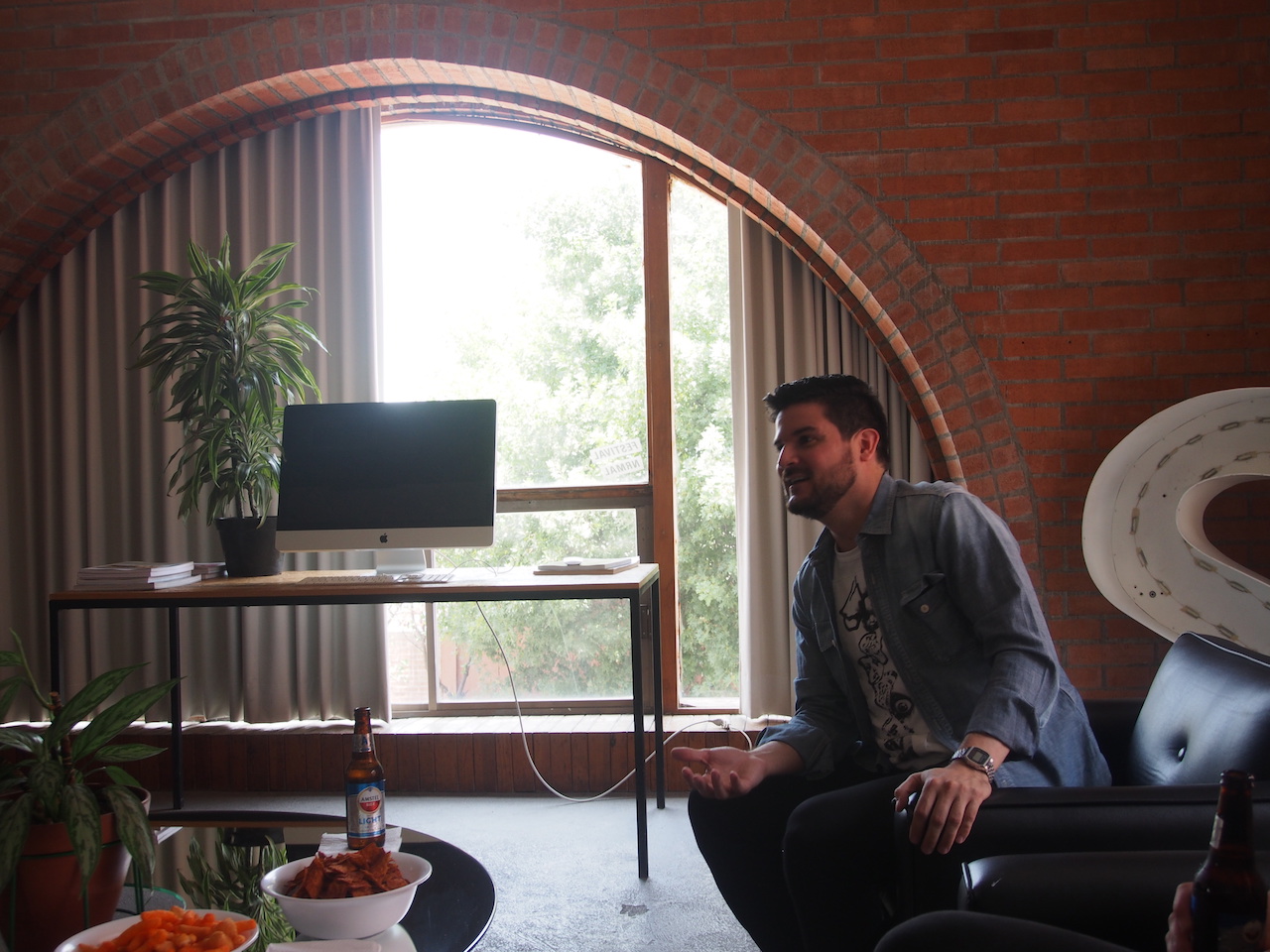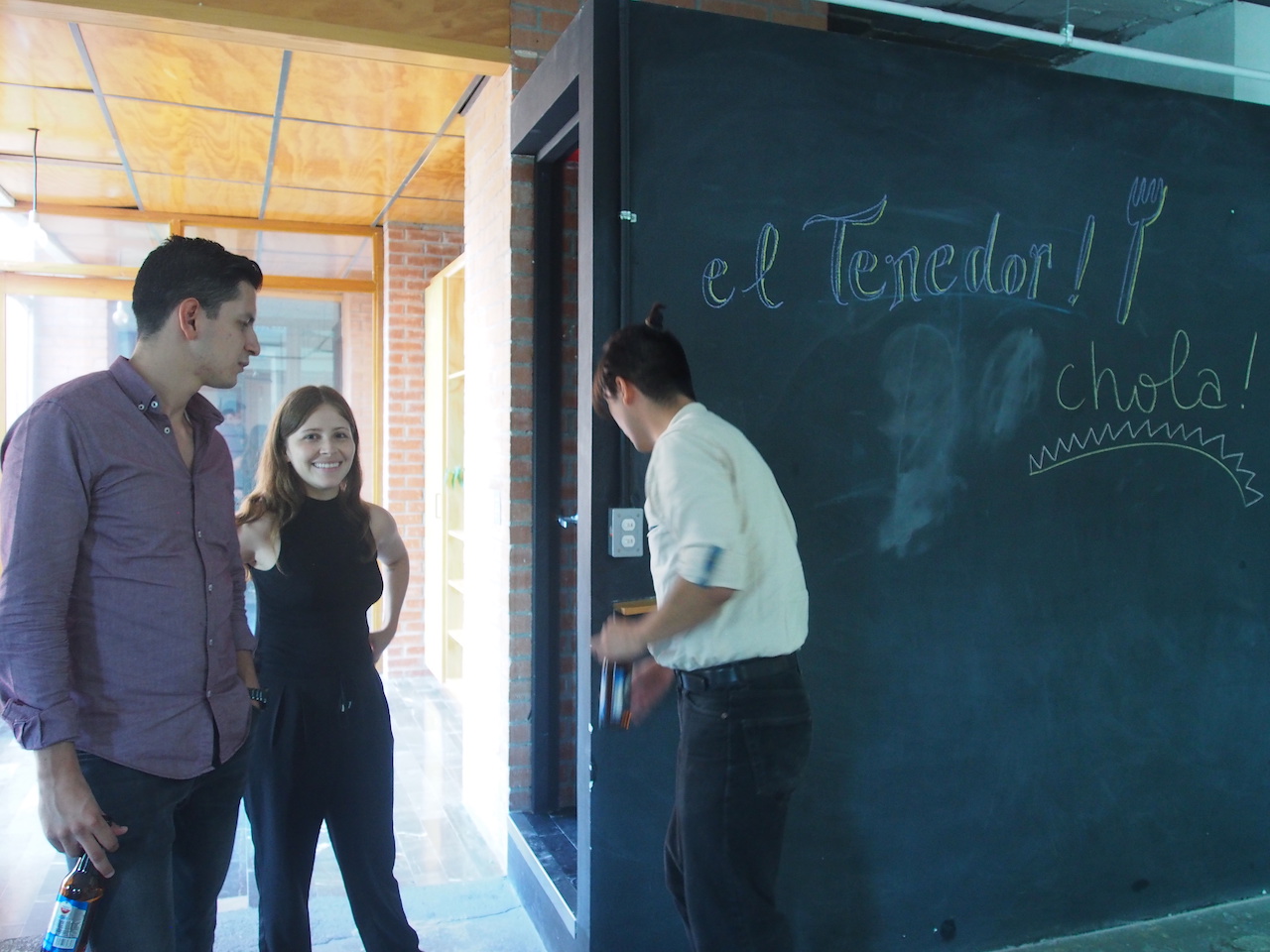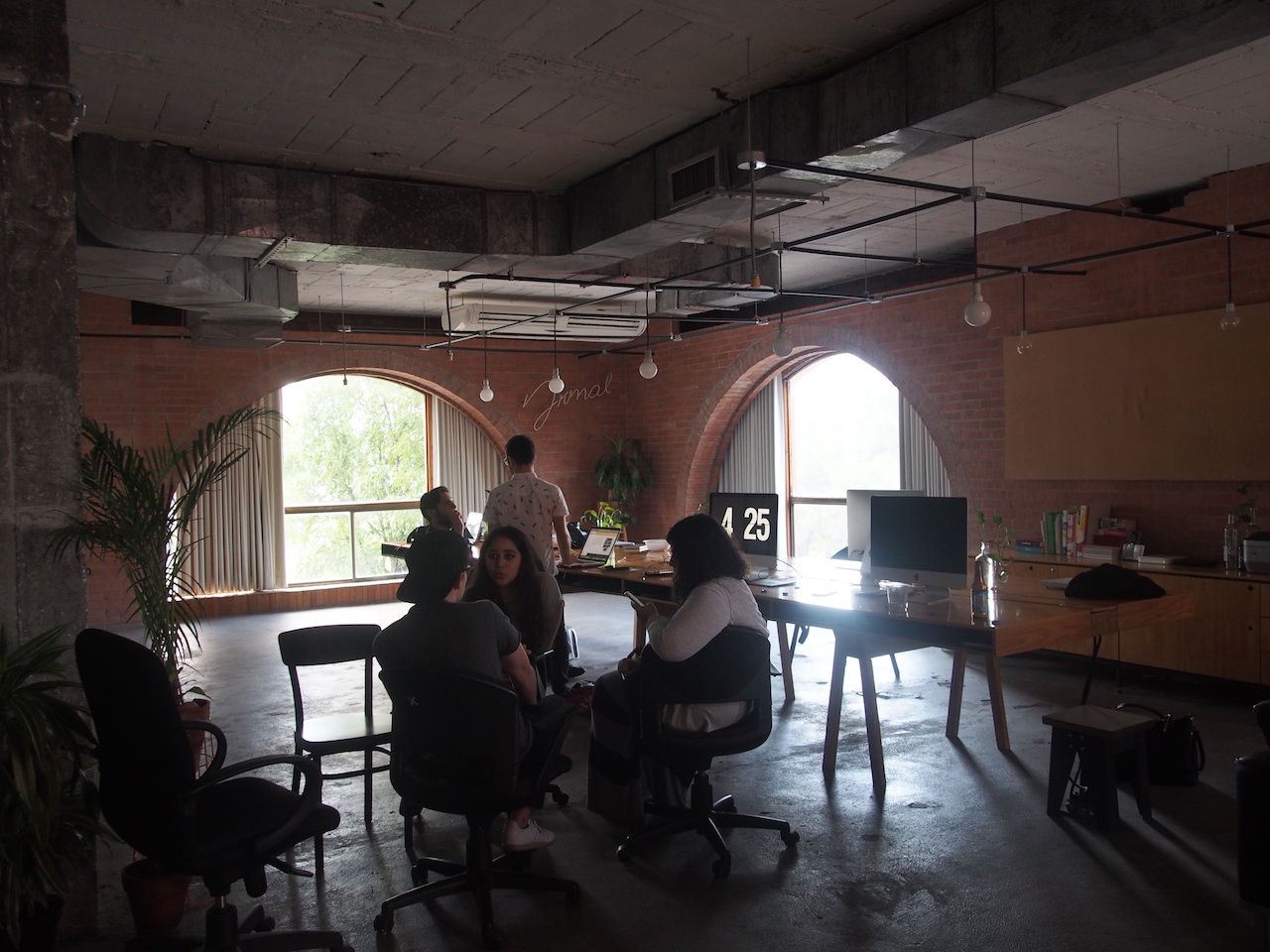 Last week we were invited to Savvy Studio for a casual studio meet-up where JD gave a lecture about the importance of working with design "beyond the object" and both teams got to chat and meet. Savvy has been a long-time friend and frequent collaborator with the studio and this activity reinforced the strong bond we share and the idea of a Monterrey design community that hangs out, collaborates and grows together.
Savvy Studio is responsible for the studio's branding, as well as some of our clients' too, such as Ofimodul and we've had joint ventures like Casa Bosques. Recently, they helped us create a visual identity for our Círculos Collection and created the print material we took to Milan.
Savvy Studio opened it's doors in Monterrey about 8 years ago. Today they have an impressive portfolio that spans from Branding to Interiors and soon Architecture. They have offices in Monterrey, Mexico City and New York.
Learn more about Savvy Studio at:
www.savvy-studio.net
Si tu estudio está en Monterrey y quieres organizar un Meetup con nosotros manda un email a info@jorgediegoetienne.com ¡siempre estamos en busca de otros creativos con quien conectar!