Coming Soon: Esferas Culturales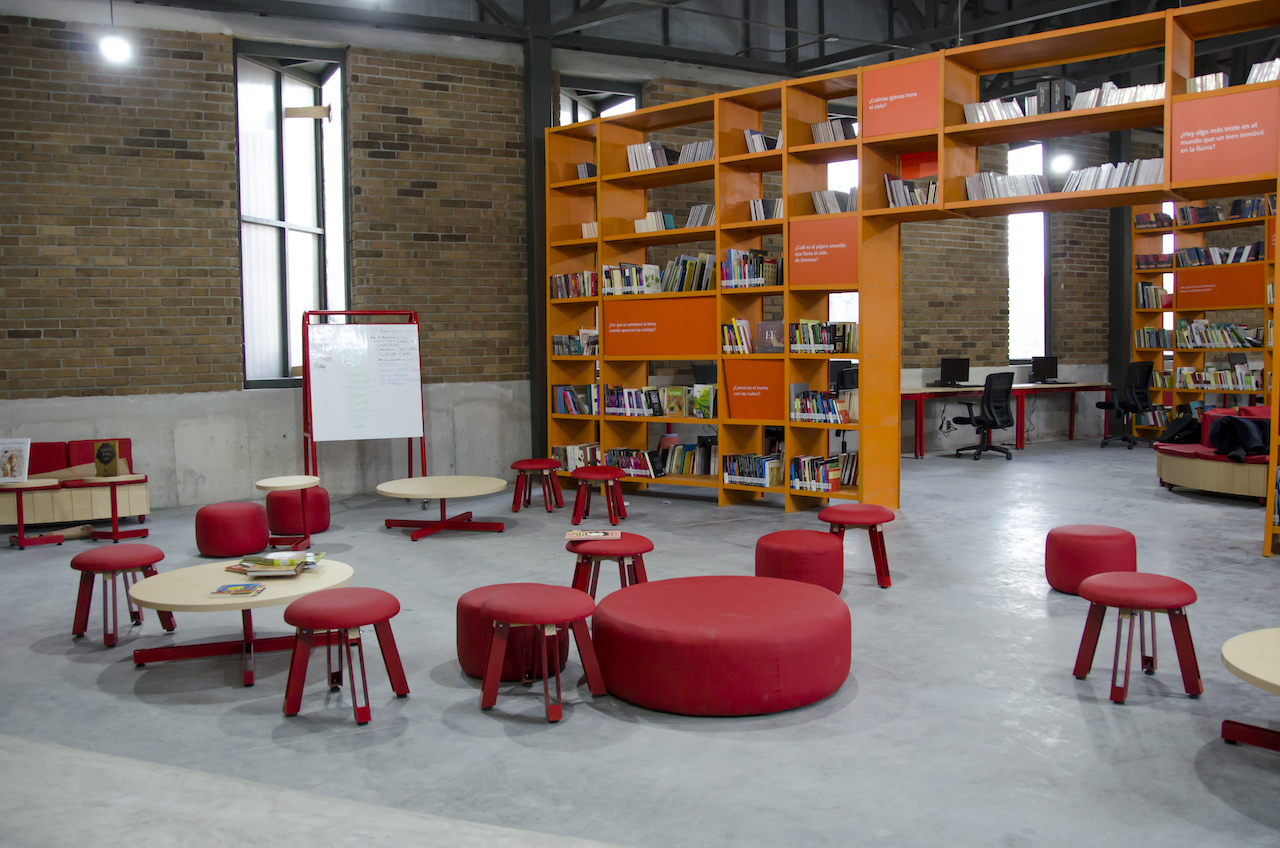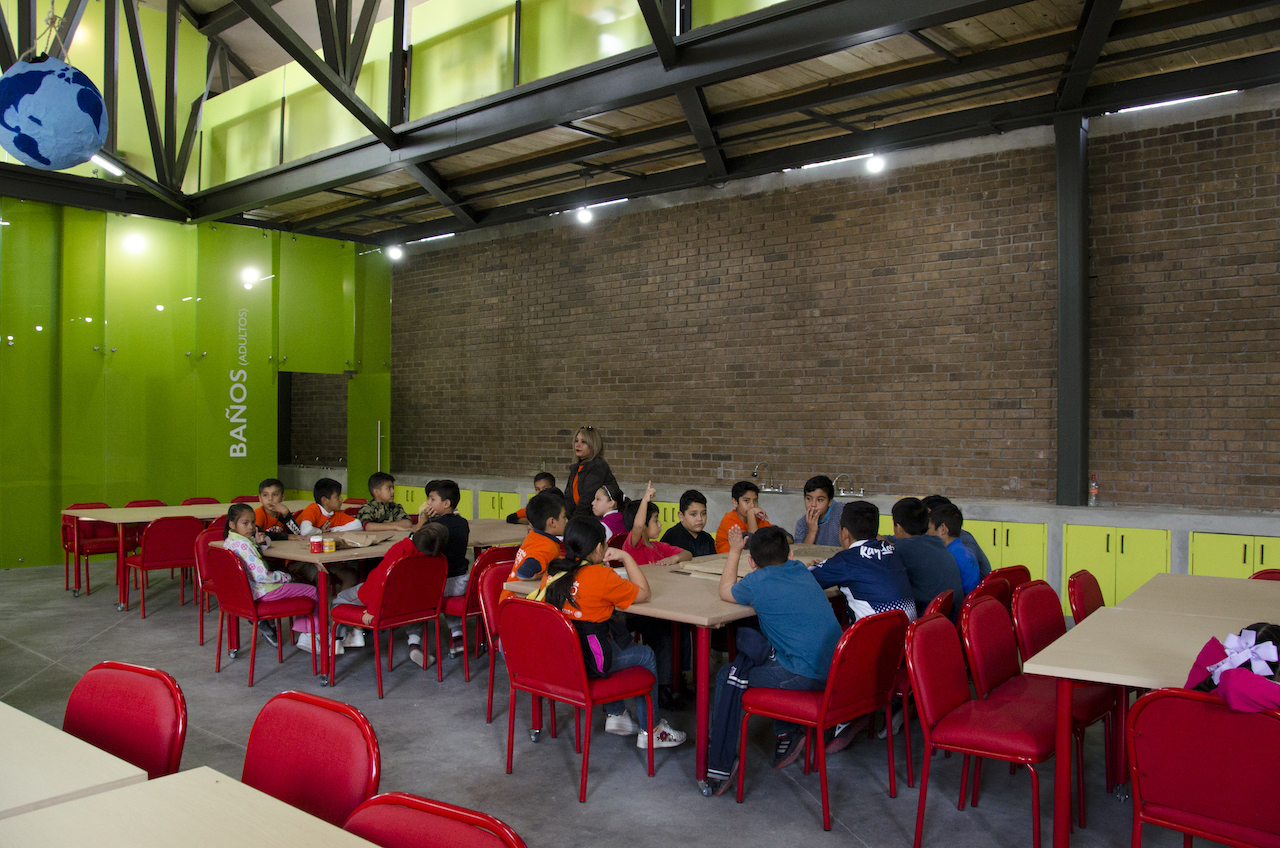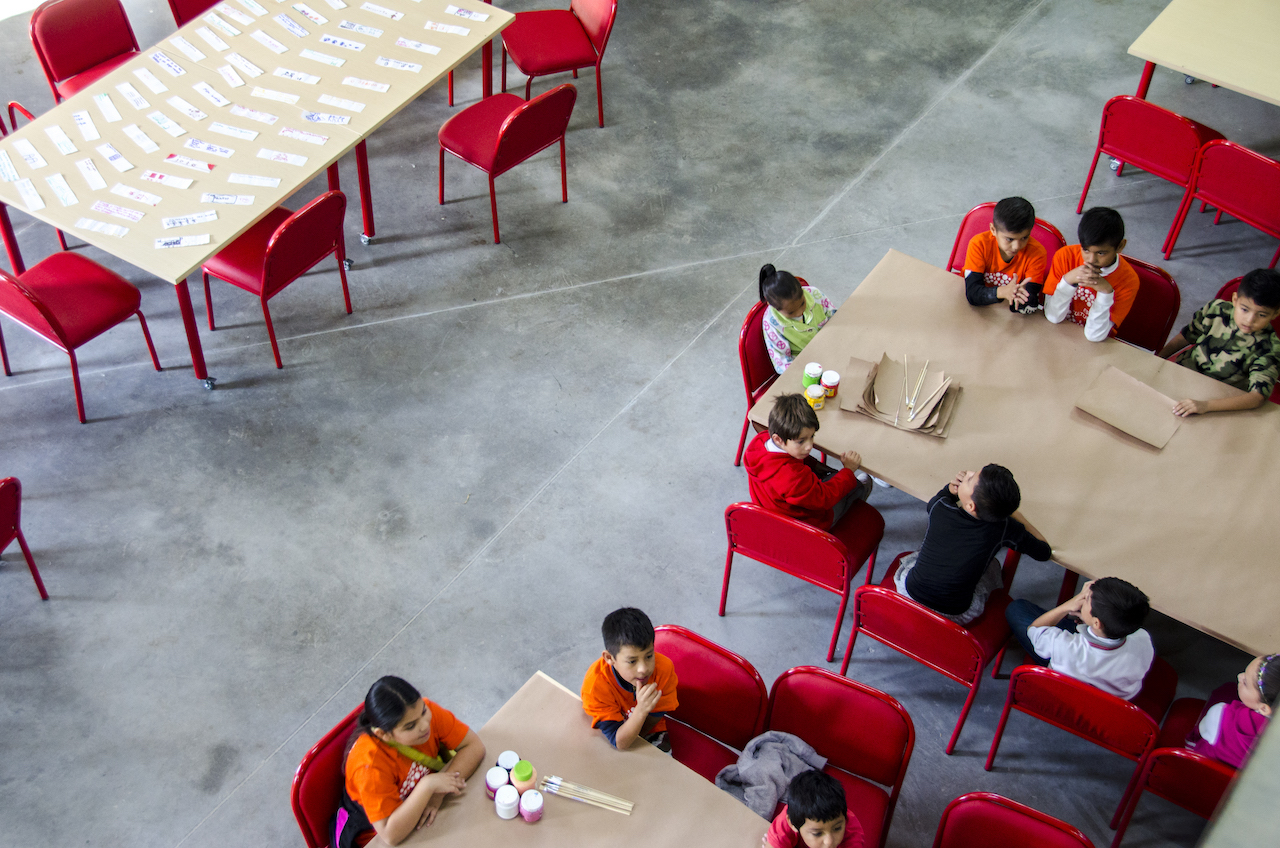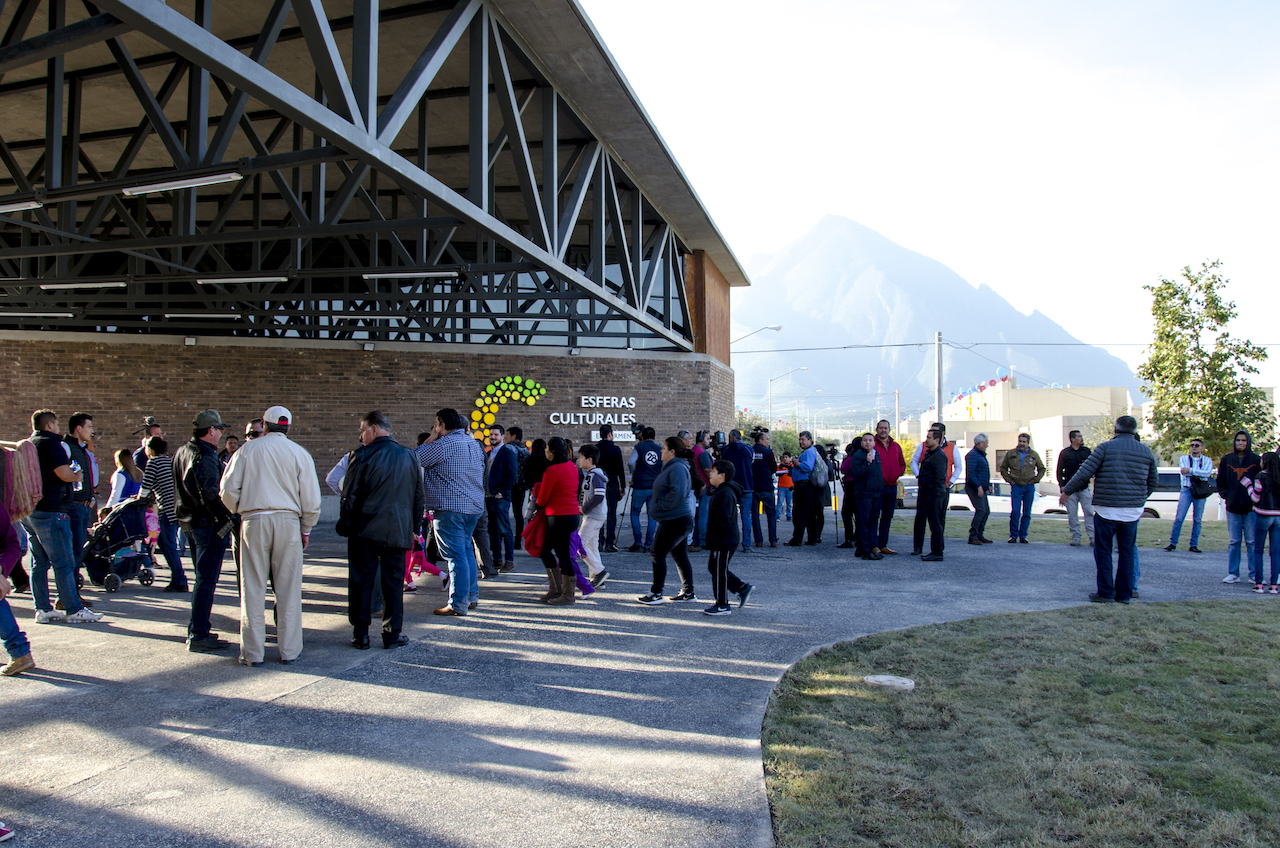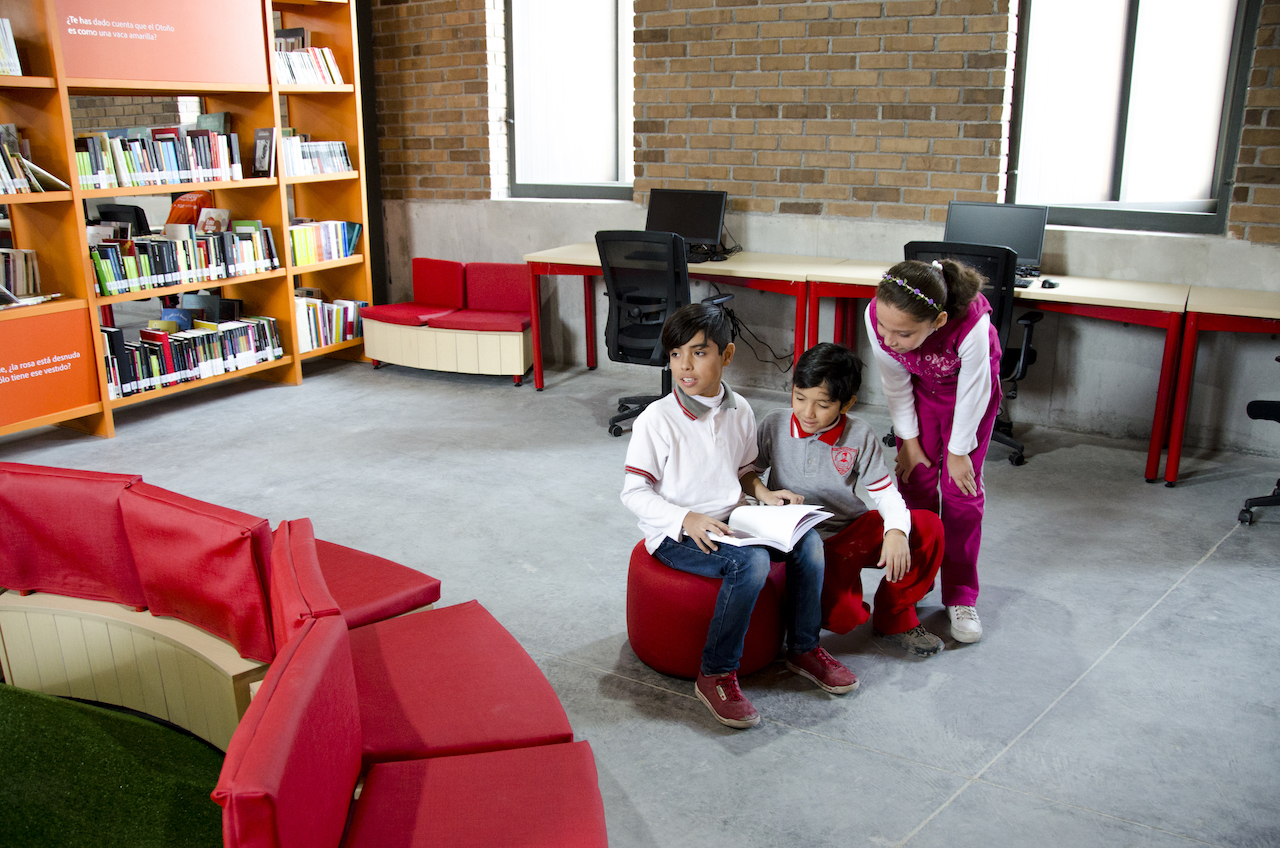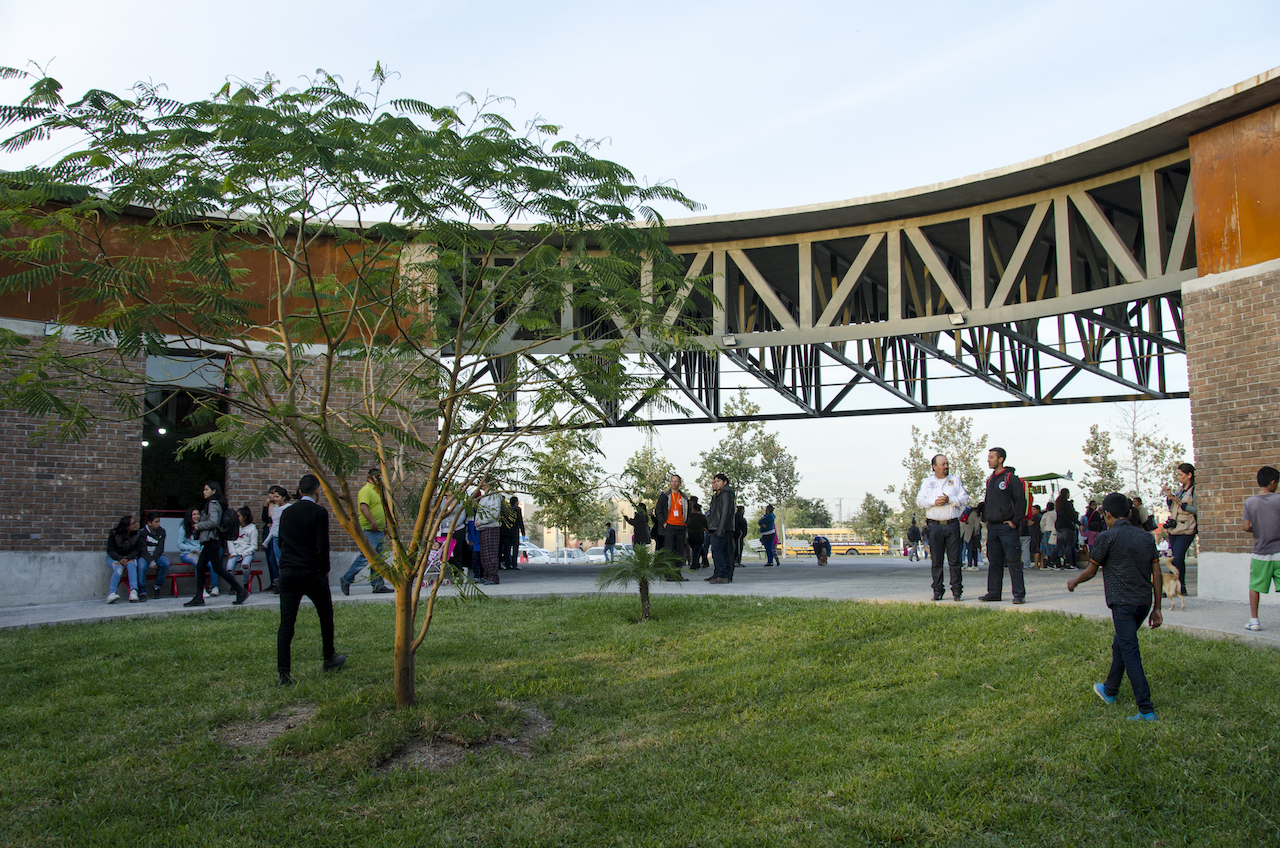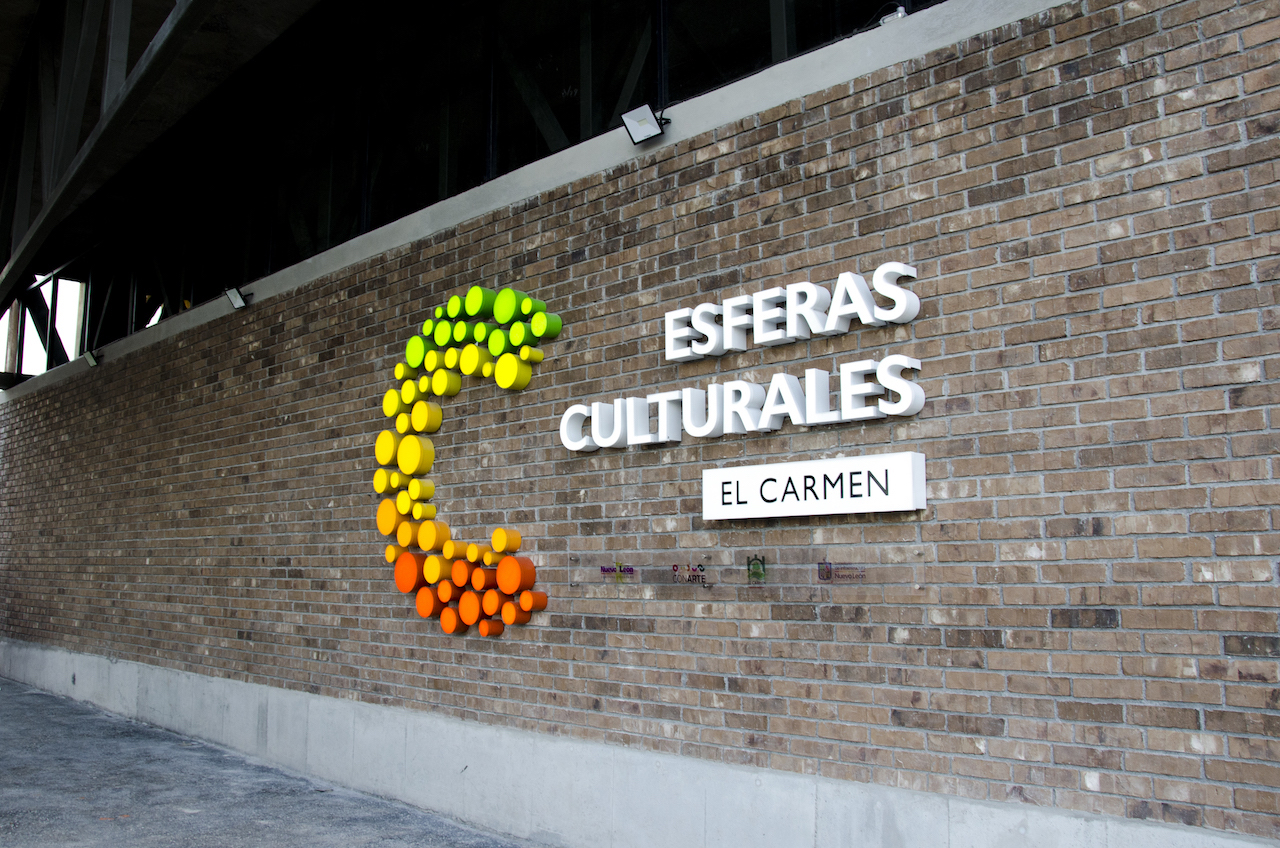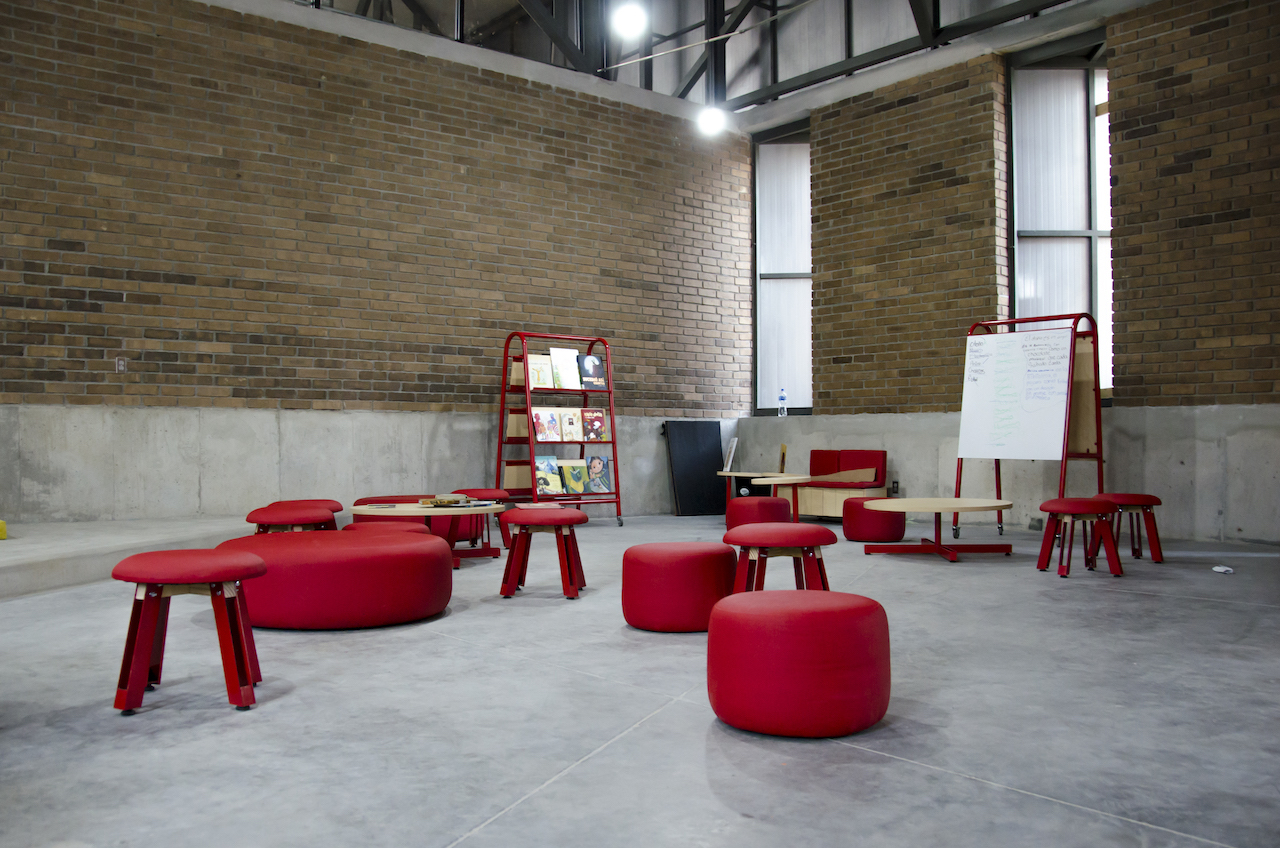 Esferas Culturales are spaces designed for the artistic formation and integrating a cultural space into public life across the state of Nuevo León and outside of the urban context of Monterrey. We are proud to be part of this incredible project created by CONARTE, the state's goverment cultural institution. We collaborated designing furniture and interior space interventions with Covachita, the architecture office in charge the development of the centers.
Everything was designed according to a methodology that allows the centers to be flexible; it can shift from a museum, an open-air theater or an art school, with continuing artistic workshops will be taught for children of early age (0 to 3 years) even for older adults. The center has three spaces open to the community for free transit, with a square and a subsequent esplanade in 2 thousand square meters of construction. At the center there is a circular space where the workshops are located, the recording studio, the theater and a library, divided in turn into three sections.
The first of 3 initial Esferas Culturales (as part of the first stage of the project) was inaugurated in El Carmen in November by governor Jaime Rodríguez.
Esferas Culturales son espacios diseñados para la formación artística e integración cultural en la vida pública en el estado de Nuevo León. Estamos orgullosos de ser parte de este increíble proyecto impulsado por CONARTE, la institución cultural del gobierno del estado. Colaboramos diseñando intervenciones de mobiliario y espacio interior en conjunto con Covachita, los arquitectos encargados del desarrollo de los centros.
El proyecto fue diseñado de acuerdo a una metodología que permite que los espacios sean flexibles; de tal manera que pueden ubicarse en un museo, un teatro al aire libre, o una escuela de arte. En las Esferas Culturales se impartirán talleres enfocados al arte dirigidos a niños de edades tempranas (de 0 a 3 años), hasta adultos mayores. El establecimiento cuenta con tres espacios abiertos a la comunidad para el tránsito libre, con una plaza y una explanada en 2 mil metros cuadrados de construcción; donde hay talleres, un estudio de grabación, un teatro y una biblioteca, divididos a su vez en tres secciones.
La primera de las 3 Esferas Culturales (en la primera fase del proyecto) fue inaugurada en El Carmen en noviembre por el gobernador Jaime Rodríguez.